Standard Rooms and Jacuzzi Room: $70.00
2-Room Efficiency Suite: $125.00
We have standard rooms, a jacuzzi room and a two-room efficiency suite. All rooms have private baths, TV w/Cable, Internet Access by Wi-Fi, Phones, central heat/AC, 12 ft ceilings and comfortable beds. A continental style breakfast is provided every morning for our guests.
Standard Rooms and Jacuzzi Room: $70.00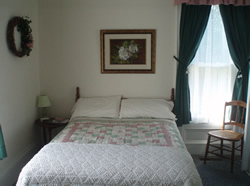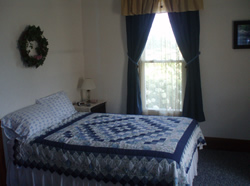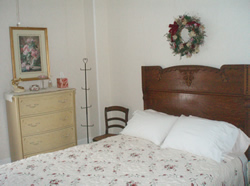 2-Room Efficiency Suite: $125.00